Buy my music at
Musician/Songwriter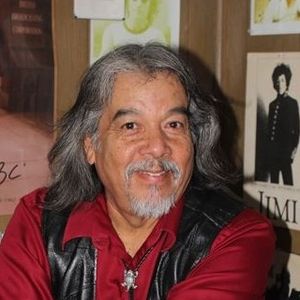 I found God..swimming for my life in the rip tide of the Humboldt current in Atacames, Ecuador, survived a plane crash in Seguin, Texas .Gazed into the eye of a tornado, an alien encounter, Flying a Hercules C130 over Panama and just living a life this amazing life. I am very blessed to be here. As I near seventy I have experienced so many things. I would be profanely proud to have you read my stories and listen to my original songs..Wecome friends to my music and story website. I began writing songs in 1969 as an Army brat in Killeen, Texas. I now reside in the Houston area with my wife, Eileen, and my cocker spaniel, Maya where I play assorted instruments and record my songs at home. I have so many "Forest Gump' moments where I touched history as you can read in my
stories
from true life experiences. I have no children, my songs are my children, i am honored to have them in the Library of Congress in Washington DC
I am retired from a contract mechanical engineering background, where I had a hand in designing break through new science technology projects. From board drafting to 3D solid modeling .. I have had a hand in designing alot of different things in oilfield drilling tools, ocean exploration, reverse osmosis watermakers, maritime vessels, pollution control systems, The first CAT scan in medical science in Houston and other ventures. I am currently working at NRG Stadium as an usher at the Houston Texans Football games as well as many concerts and events. I also make whirlygigs as a hobby. I make yard art. You can follow me on facebook and see my art. You can even occasionally catch me at a local open mic night. Thanks!!
My website is a daily process so look for updates and new stuff. Come back often for a good read at lunch time or anytime. Thanks for tuning into my life. Don't forget to let me know how I am doing.at 
calvinlunaballi@yahoo.com
Click here to watch videos
---
Creating the 'Going to a Plant Swap' Song
By Calvin Luna Balli
January 11, 2023
What time is it? It's plant swap time!
My wife Eileen started a plant swap group 5 years ago in our area for people who love plants. It is for those who like to trade their plants in exchange for others that they may not have. It's pretty cool that no money is ever needed. What started out as a handful of people is now over two thousand and still growing! The spring and fall swap meets take place when the flowers and plants are in full bloom. We meet planty people from all over the Houston area.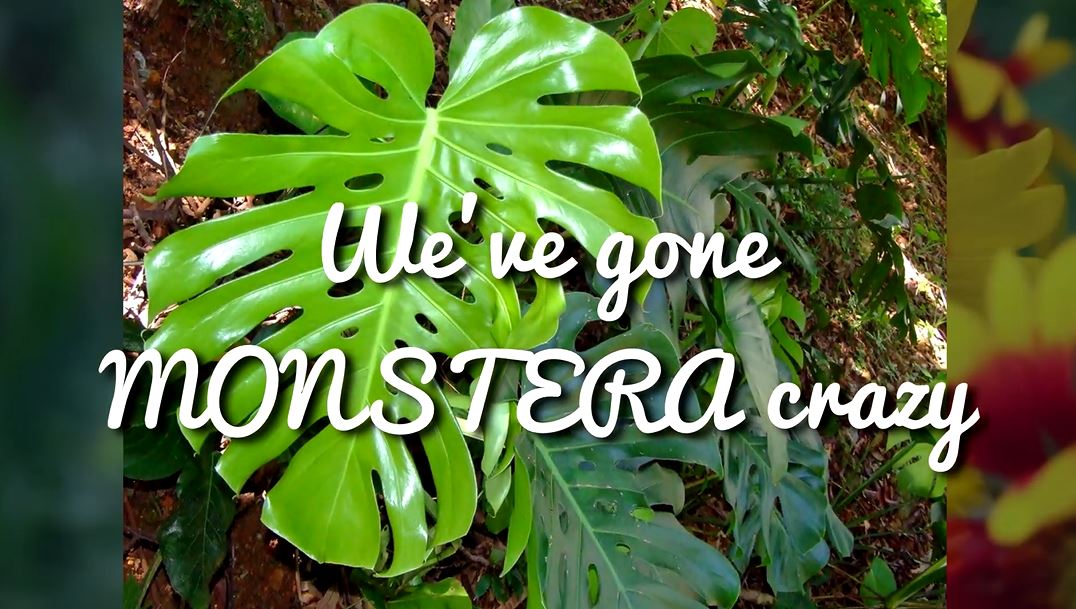 People love plants and I love to see my wife entertain and educate them through facebook as well as meeting them in person along the way. Because Eileen has been working at a local nursery for some time, she is very knowledgeable in the names and care for many, many plants but learns something new every day. She also teaches organic gardening methods. 
Besides creating artwork, Eileen spends her time in our acre yard trimming, feeding, watering, and potting up plants. It's funny that her closest planty friends also have their gazillion plants...but you can never have enough. There is always something you don't have that someone else does. That is why you should always a have a plant HAVES list and a WANTS list on hand and ready at all times.
We both are very creative people. Me, as a musician, composer, and song writer at La Casa Nueces Studios. Eileen is a fantastic artist / graphic designer and can create colorful signs, costumes, garden art, plant arrangements. She and her sister have made me several cool costumes to welcome plant swap meet attendees. They have made me over as a sunflower, stinging bee, and soon as a dandelion. I wonder what she will create for me this spring...hmmm?
After years of plant swap successes, I had a thought of creating a song dedicated to our plant group and to my wife. Together, she and I sat down in our music studio and came up with words and music for a toe-tapping song. I recorded and played all the instruments and sang on 'Going to a Plant Swap'. It was so much fun putting it together and we decided to add it to my website for you to hear. So please give a listen and hopefully it will make you smile today. You can also sing it to your plants and go MONSTERA CRAZY!!!
CANNA swap with you? ALTHEA at the swap!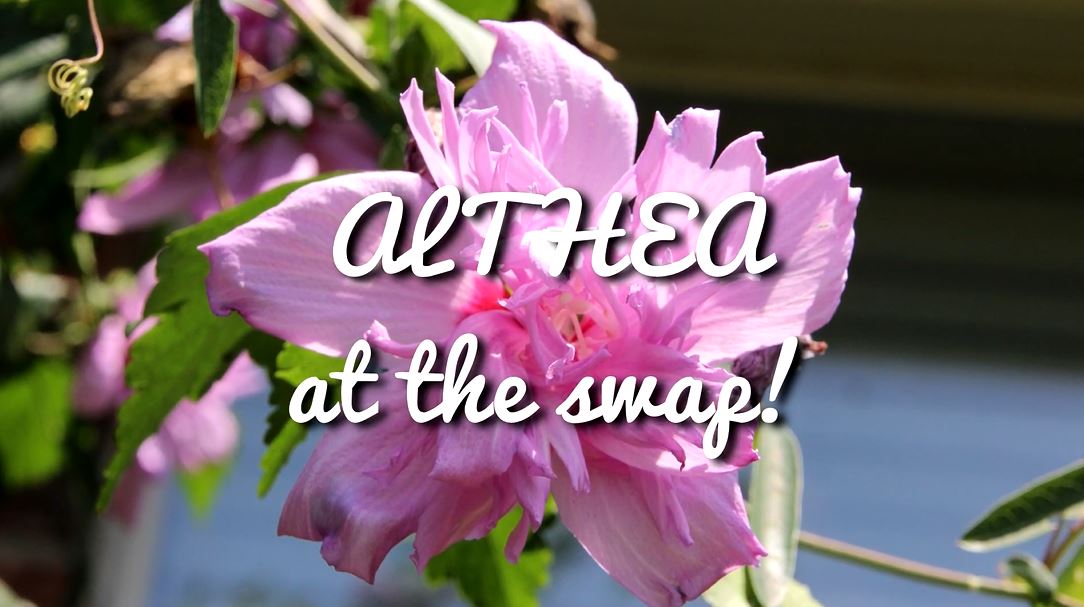 Thanks planty friends!
You can see the 'Going to a Plant Swap' music video at this link. 

Cal

 
Go to calvinballimusic.com to hear my original music, stories, and video.
My email is calvinlunaballi@yahoo.com
I would love to hear more stories about your gardening experiences!